Why You Need A Life's Great Spas Hot Tub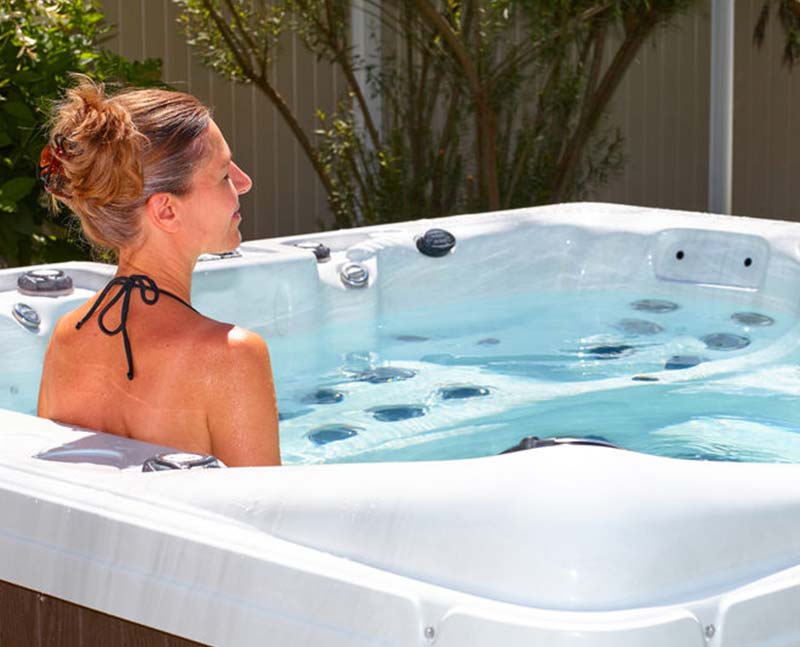 Comfortable Hot Tub Seating
All Life's Great Spas are designed with the customers individual comfort in mind. All Life's Great Spas are ergonomically designed with hot tub seating to fit virtually all body types. With so many distinctive models and variations of seating available, Life's Great Spas puts comfort first!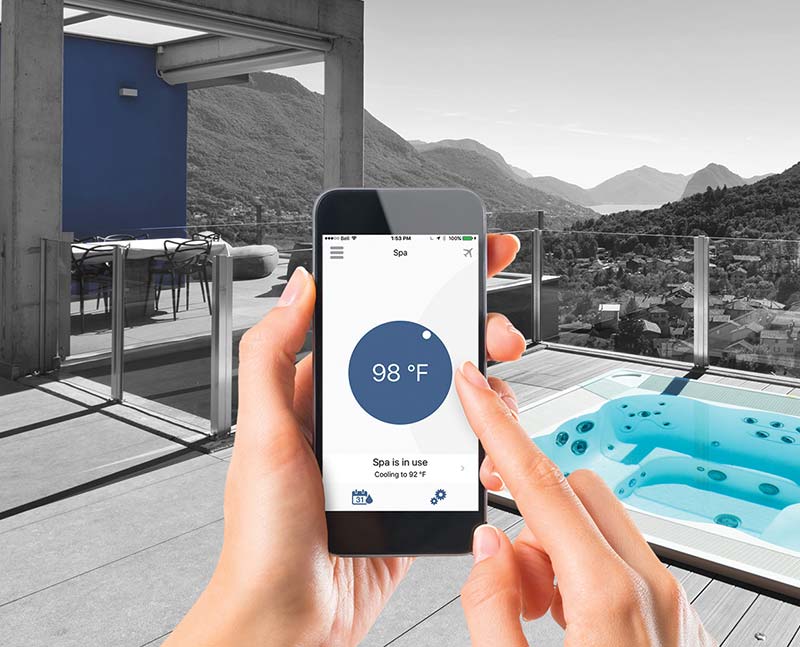 Ease of use
Life's Great Spas technical team has utilized the industry's finest technology today. With our top of the line control "Life Touch" system, this advanced touchscreen technology makes for easy use for all and offers a high level of integration for all spa components and needs. Being able to customize your exact filter start and stop times, monitoring your sanitization levels, operating your bluetooth music playlist controls at your fingertips while enjoying and relaxing in your new hot tub. Life's Great Spas also offers Wifi functions, which allows you to connect with your spa wherever you are!
Hot Tubs that are Built to Last
Life's Great when it's built to last in the toughest environments. We use genuine Lucite acrylic with anti microbial properties built in, multiple layers of Owens Corning fiberglass insulation for rigidity and strength and full pressure treated 2×4 framing throughout spa. All Life's Great Spas utilize a full formed ABS fiber reinforced bottom pan to give the spa a stable foundation, keep out unwanted bugs and critters and it also prevents moisture and mold intrusion.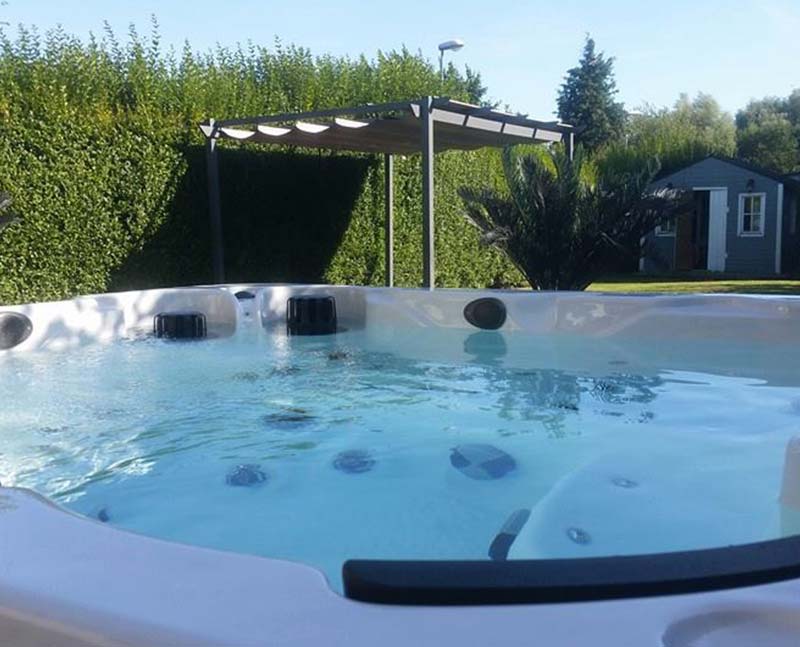 Superior Insulating
All Life's Great Spas utilize Ecco-Life insulation system, which provides superior insulating values without sacrificing serviceability and access to the spa unit like full foamed spas. The shell lip is insulated to prevent heat loss. All Life's Great Spas feature Life-Loc true fit insulated ASTM locking cover for superior insulation and piece of mind.
Quality Hot Tub Components
Life's Great Spas believes that vertical integration of component's is the key to quality spas. All Life's Great spas utilize Gecko on board. From the spas Brain (Gecko Control packs, Gecko intelliflo heaters and Touchscreen controls and K450 controls), to top performance rated Gecko pumps, from intouch for ease of use remotely to sounds of life Bluetooth audio to Life clear alternative sanitation, we utilize Gecko as our exclusive vendor. No inferior onone-offomponents or questionable warranties.