Hydrotherapy Hot Tubs Near Saratoga, NY
Health-Related Benefits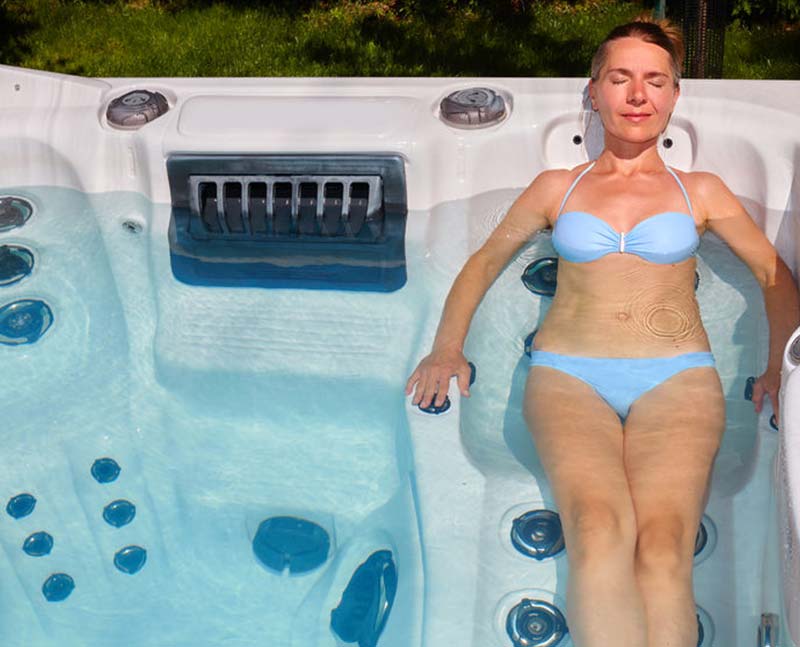 Stress Relief
Hot tubs provide stress reduction and relief, warm water therapy and hydrotherapy massage. A 20-30 minute soak in your Life's Great Spa helps at the beginning of the day, or anytime during the day to decrease stress, and improve ones overall well-being.
Overall Body Health
Hot tubs promote better circulation for overall body health (opens capillaries promoting blood flow). Hot water therapy and healing have been used by people since the ancient Roman and Turkish baths. The advanced hydrotherapy jetting and STAR (Soft Tissue Air System) provide the utmost in hydrotherapy today.
Relief
All Life's Great Spas provide the temporary relief from sore muscles, and joints. Also can aid in relief from pain associated with arthritis, fibromyalgia, diabetes, or just everyday common aches and pains.
Family Time
A hydrotherapy hot tub promotes Family time (a good place to gather and recharge and catch up with the family) to relax/reconnect /recharge/reengage. We all could use a little more family time, that's what makes Life Great!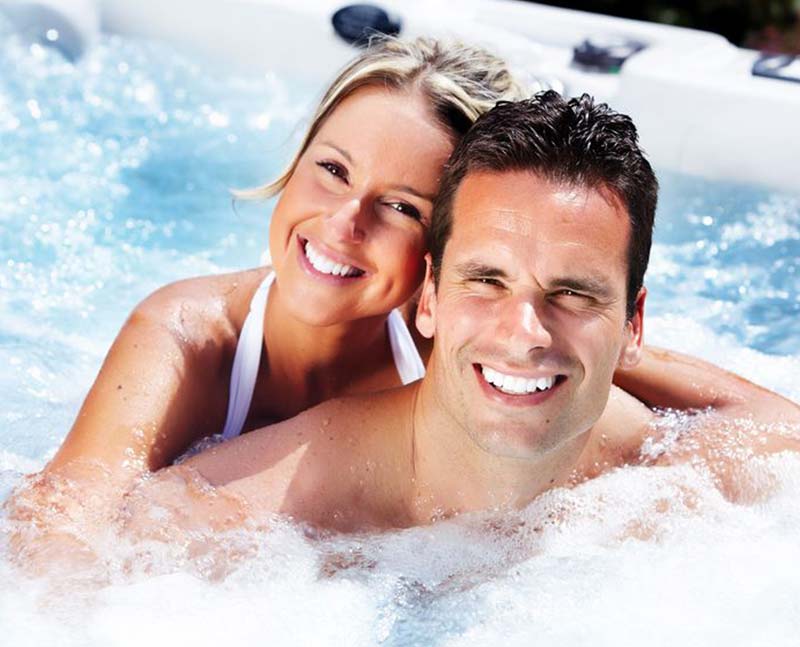 Hot Water Sanctuary
Our whirl pools promote couples therapy! Relax in your hot water sanctuary with your significant other and allow the hot bubbling water to soothe away the days stress and reconnect with that special someone for uninterrupted spa bliss.
Weight Loss & Management
Current studies show that warm water hydrotherapy along with responsible diet can assist in weight loss and management.