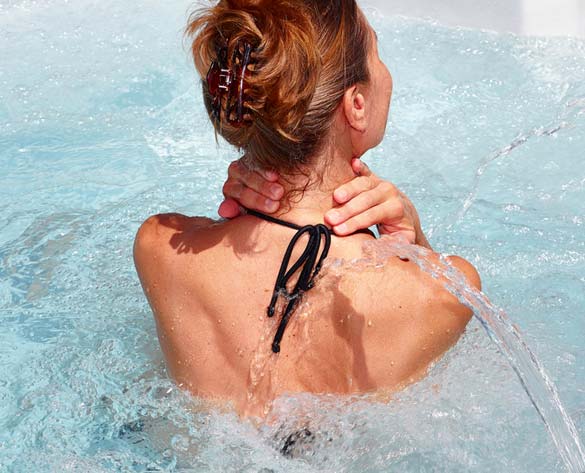 Life's Great Spa Hydrotherapy Treatment
A spa vacation begins at home, with a Life's Great Spa hydrotherapy treatment. Experience the heat, buoyancy and massage that comprise hydrotherapy. As the jets massage muscles, joints and pressure points, the water's heat dilates blood vessels to increase blood flow to sore or damaged tissue which promotes better circulation and the temporary relief of aches and pains while also improving the overall quality of life.
Benefits of Hydrotherapy ›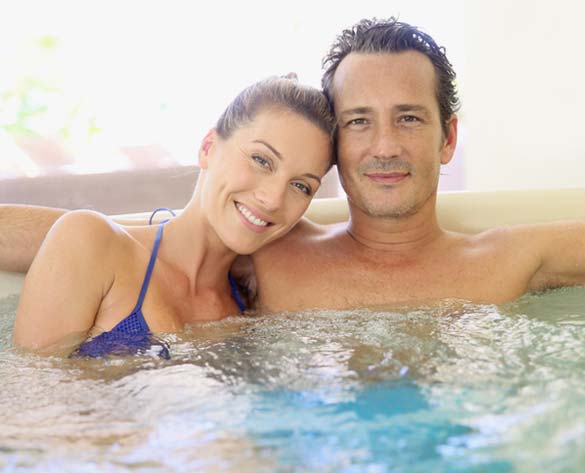 Relax & Refresh
Life's Great Hot Tubs can help you feel better in a variety of ways. Whether you are a hard worker in the office, gym, or around your home, our whirl pool spas can help! It can be an effective way to reduce the effects of stress on a consistent, day-to-day basis.
More About Our Spas ›